Optimization Delivers
Lead Gen, Done Right.
Campaign Acceleration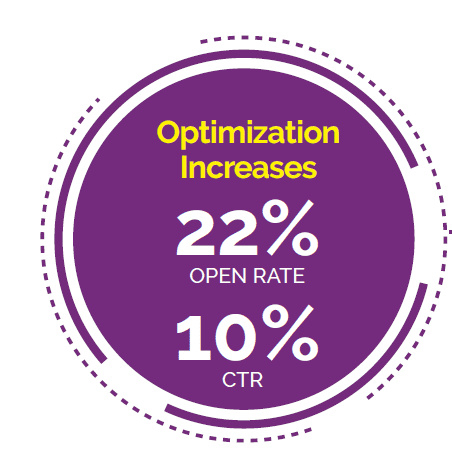 Washington Times CTR Soars to 50% with Pathfinder Optimization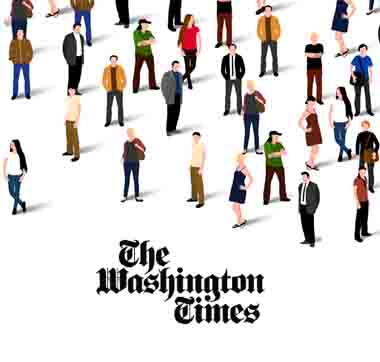 In 2016, the Washington Times made it their mission to rev up digital traffic to its primary news site and boost usage of their complementary mobile app. They wanted both quantity and quality in their lead gen program. At the same time, they were skeptical about the potential performance of non-organic traffic. Enter Flatiron Media, which proved to go above and beyond the Times' highest expectations – succeeding in the first campaign and accelerating the  results of subsequent campaigns through Pathfinder optimization.  Almost two years later, Flatiron Media and the Washington Times continue to forge full speed ahead… together.
Interested in developing reliable, consistent lead generation for your business? Visit the Advertise page on our site, complete the contact form and we will get you what you need!
Flatiron Media - Products & Services
Established in 2005 Flatiron Media is a full service Customer Acquisition Company providing a broad range of products and services
Flatiron's Customer Acquisition Portfolio 
Lead Generation (Lead Gen) – publications registering millions of users directly to client offers combined with rigorous curation of data and use of best practices leads to some of the highest quality data in the industry.  Single Opt-In (SOI), Double Opt-In (DOI), Full Web Forms all can provide direct delivery to client CRM. Resulting in growth of your communication database for e-mail,  warm transfer or SMS.
Email Rental – Is your best method for exclusive access to our most active subscribers.  Because e-mail offers complete control over messaging, delivered by a friendly "from" address the results are significant.  Proprietary technology hones our lists, evaluating demographics and activity to ensure our advertisers access the clients best suited to their brand.
Link-Out – publications registering millions of users send subscribers directly to your website or app .  Rigorous curation of data and best practices means some of the highest quality data in the industry.  Direct delivery to your content provides ultimate data control with high-yield pay per click monetization.
Push Notification – Reach consumers on their terms, allowing qualified consumers to drive their own engagement. 100% Click-based advertising provides excellent ROI.  Easy opt-in and opt-out keeps data clean, consumers happy and maintains healthy ROI.
Newsletter Display Advertising – post your display, sponsored and text content in selected newsletters to drive traffic directly to your digital assets. Flatiron's portfolio of newsletters consists of 100% opted-in traffic. With over 10million active subscribers we can target interested consumers at scale.
Website Display Advertising – display, sponsored content and text links placed on selected websites to drive traffic directly to your digital assets. Flatiron's portfolio of publications are all from experienced tier-1 publishers. Align your advertising with content that will bring interested consumers to your store, site or app.