Customer Acquisition: Lead Generation, Email Address Database, Push Notifications, SMS, Newsletters, Display Advertising
Flatiron Media is a full-service customer acquisition service provider. Whether your customer communication and acquisition goals include database development or directing interested traffic to your website, app, social media networks or call center, Flatiron has the tools to get the job done. Our robust offerings include a complete portfolio of both in-house and partner channels, giving our clients access to: lead generation, email marketing, push notification and display opportunities. This type of diversity allows Flatiron to match clients with channels that align directly with their targets and goals.
Communication = Customers
L3@D shouldn't be a
four- letter word!
Lead Generation has gotten a bad rap for years — but it's part of what we do, and we're not ashamed to say it. At Flatiron, we play by the rules, and we do it well. Established, experienced and technically advanced, Flatiron Media understands how to identify and deliver quality customers through lead generation and email address database development. We generate more than 50 million client leads year after year, with an unmatched client retention rate.
Providing high-quality, convertible leads which in turn drive successful: email marketing, push notification, SMS and warm transfer campaigns for our clients.
Lead Evaluation via Pathfinder Technology

Validation & Verification

Age, Gender & Geotargeting

Pre-ping

Campaign Optimization

NO Incentivized Traffic
Single Opt-in

Double Opt-in

Warm Transfer/IVR

Full Web Form

TCPA Compliant
Lead Generation Resources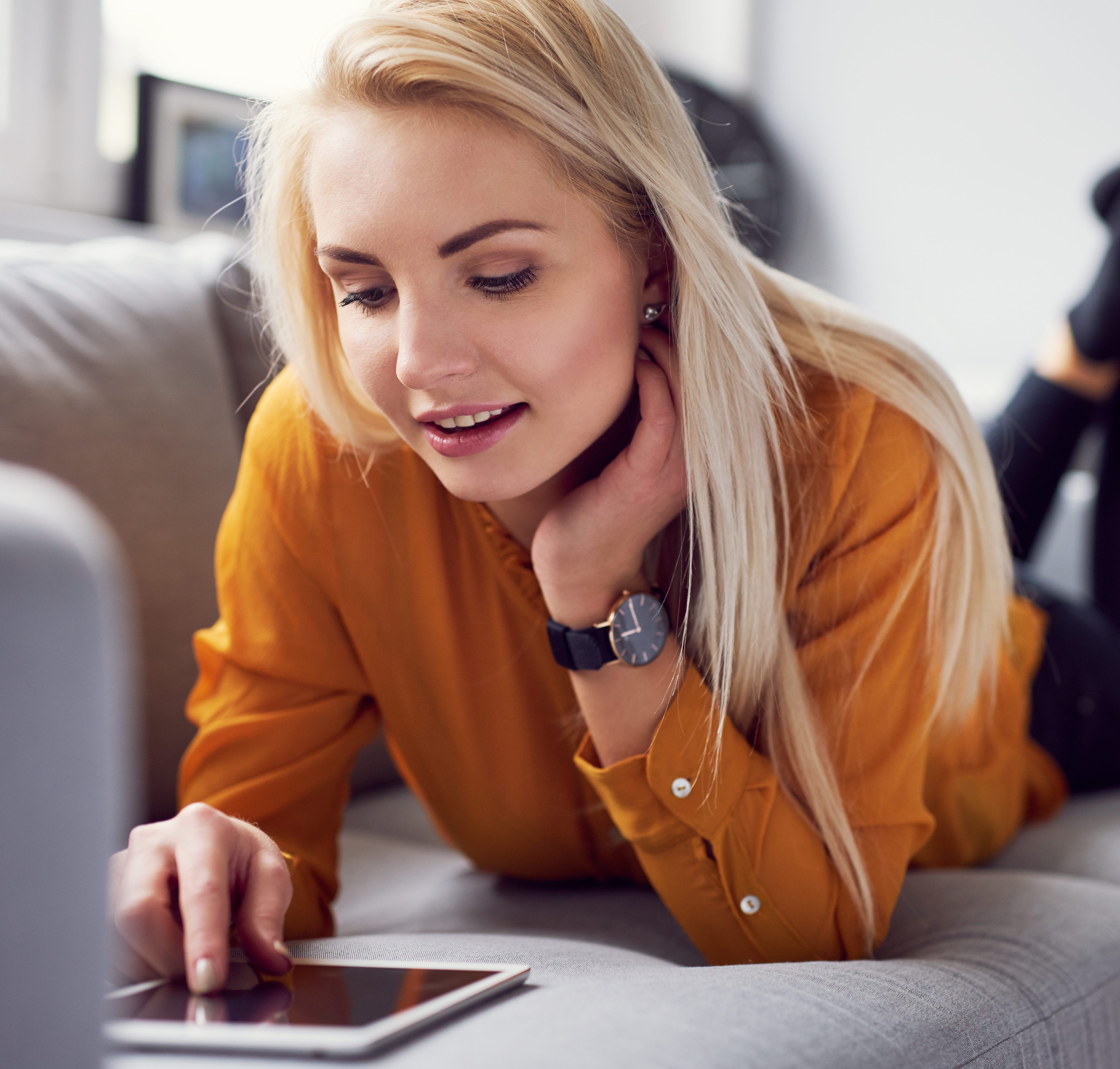 All content is not
created equal
Compelling, targeted content prequalifies the best clients for your brand, and channels should be selected based on readers' likelihood of aligning with your company's messaging. Because our portfolio spans a diverse range of topics, speaking to consumers from known demographic groups, Flatiron can place our clients' messaging in the web sites, newsletters and push notifications that align directly with their customer acquisition targets.  Coupling this portfolio's email address database with Flatiron's experienced, customer-first team, helps optimize, refine and scale email marketing campaigns to meet our clients' data acquisition goals.
200+ Publications: Web sites & Newsletters

Millions of Subscribers & Visitors

Organized by demographics & interests

Constant, active list scrubbing
Display Ads

Push Notifications

Link-outs

Email List Rental
Driving Traffic:
Tools and methods for developing reliable customer acquisition. Email address databases, push, display, newsletters.